This one-size-fits-all Smart Heating Winter Scarf will keep you warm on every chilly day.
In addition to being warm and comfortable to wear, this smart scarf also serves as a multipurpose accessory.
This wrap covers the entire neck and extends heat to the back, neck and chest.
Whenever you are outside, you will be protected from the elements by this full-coverage.
You can go outside even when it's cold because this scarf is made of pure cotton to give you a nice comfy feeling.
Charging the power bank and connecting it to the scarf's USB is all it takes to power this self-heating scarf.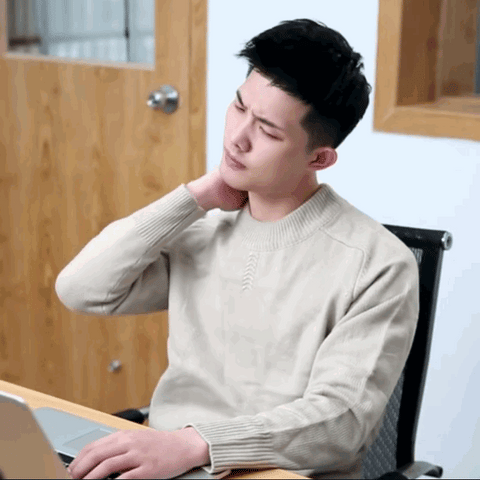 FEATURES:
Intelligent Heating: Heats up in three seconds with graphene carbon fiber technology. Heating settings to meet your needs (35°C-45°C-55°C/95°F-113°F-131°F).
Comfortable material: Breathable and ultralight. The cotton is comfortable and soft, and it has a decent amount of elasticity.
Health Benefits: Far-infrared rays released by graphene heating technology relax tense neck muscles and improve blood circulation. Targeted therapy is possible with the heated pad's position.
Human-friendly: The output current is 5V, which is a weak current with no harmful effects on the body.
Long battery life: 2000mAh power bank, works up to 7 hours on one charge. It is washable (hand wash and machine wash). (Note: Remove the mobile power before washing.)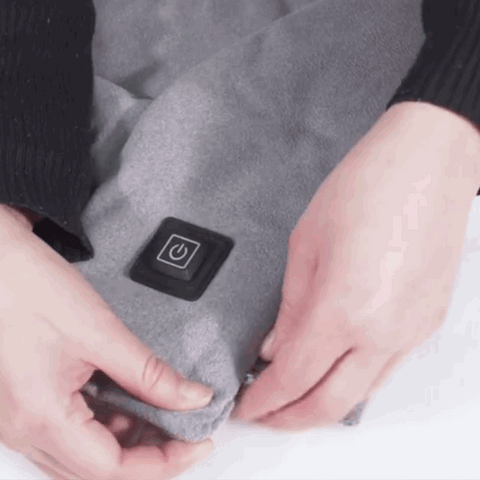 SPECIFICATIONS:
Current: 5V2a
Power: 5W
Weight: 110g / 0.24lb
Size: 80*10cm / 31.49*3.93in