🎄These needle felted animals cuties are super versatile and can also be used as a Christmas tree toppers, felt ornaments, christmas decor, or anything your creativity aspires.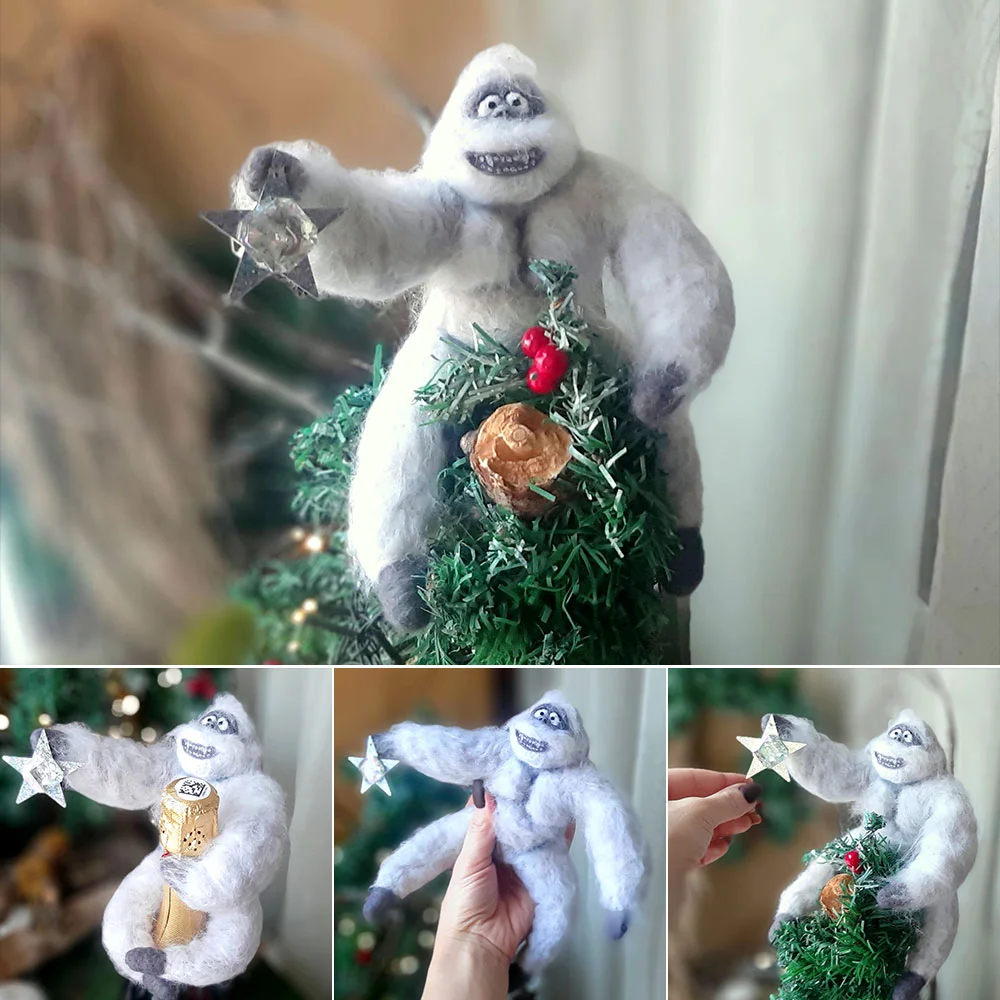 🎅These tree toppers are made of wool and has been needle felted by carefully poking loose wool fibers with special tools until the shapes are created.A wire is topper inside each tip to help hold it securely.Each one is handmade.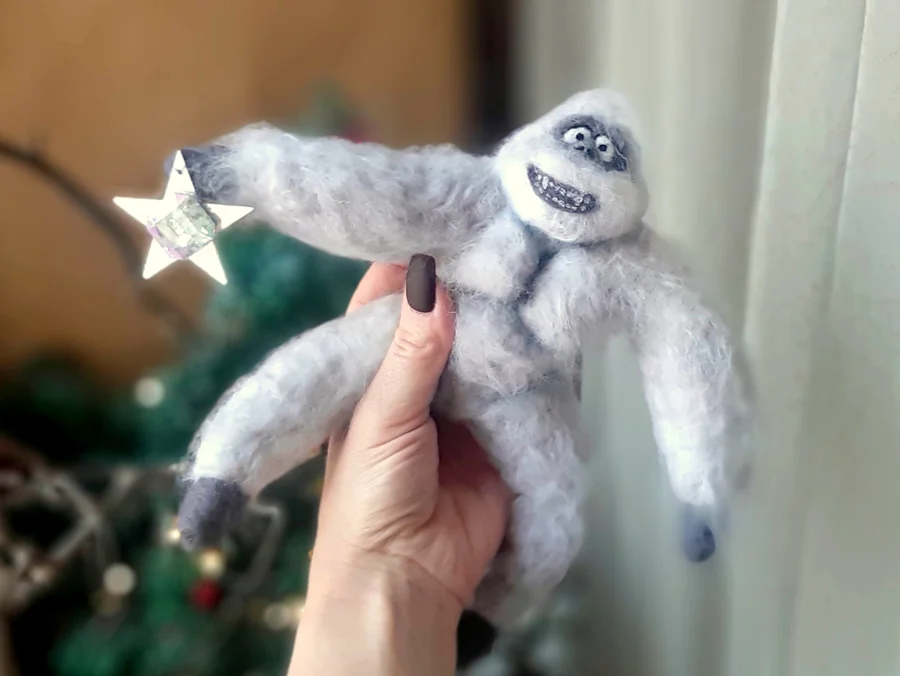 ⛄Add the perfect finishing touch to your Christmas tree this year with a fun and festive Snowman Christmas tree topper!He is really fun and will look great on your tree!Everyone loves Snowmen at Christmas!! Limited get yours while they last.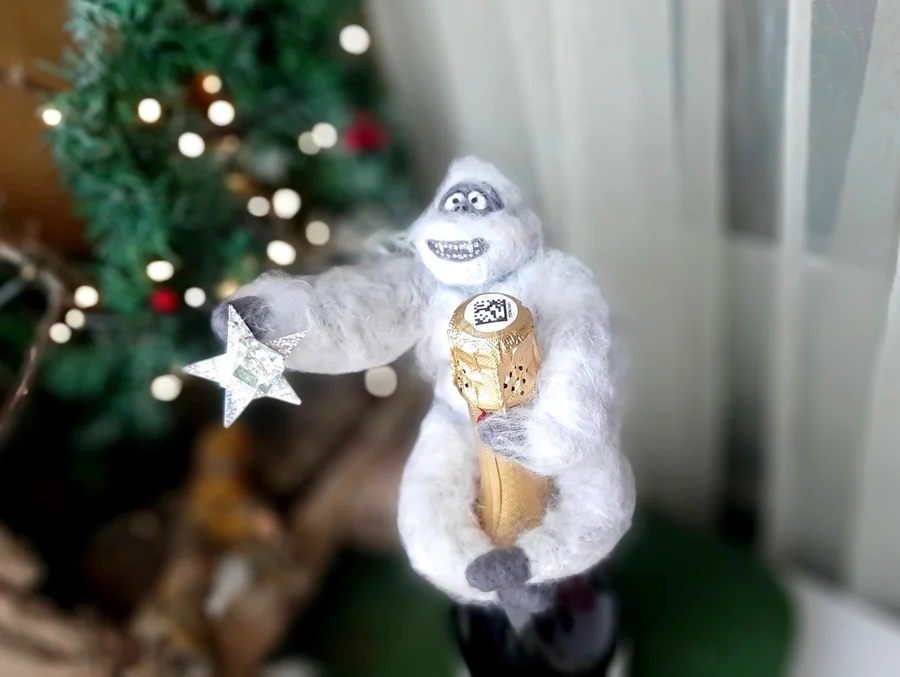 Your Snowman doesn't have to be limited to the top of your tree! It could hang from a wine bottle, in a wreath or part of a table centrepiece.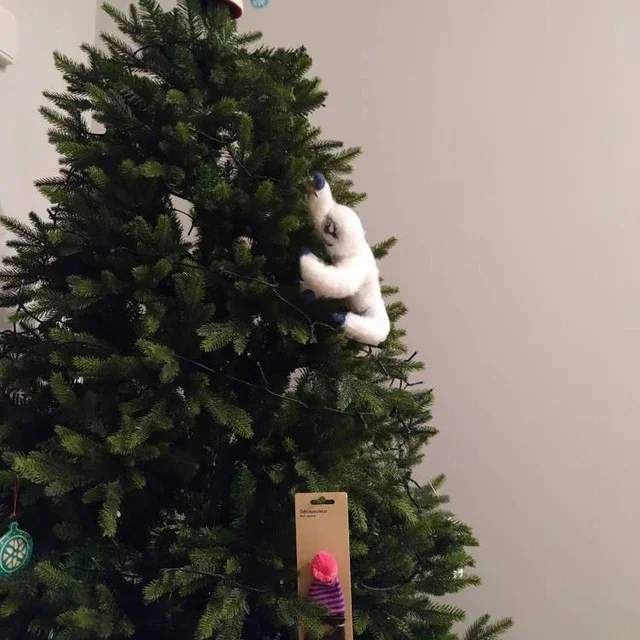 Each festive and collectible ornament is perfect for sharing with family and friends!!🎄Get yours now! Supply is limited, so don't miss out on this beautiful Christmas keepsake.